With so much time at home, our thoughts are all turning to the projects we have been thinking about but been too busy to get to. Now is the time to turn some of our dreams into reality.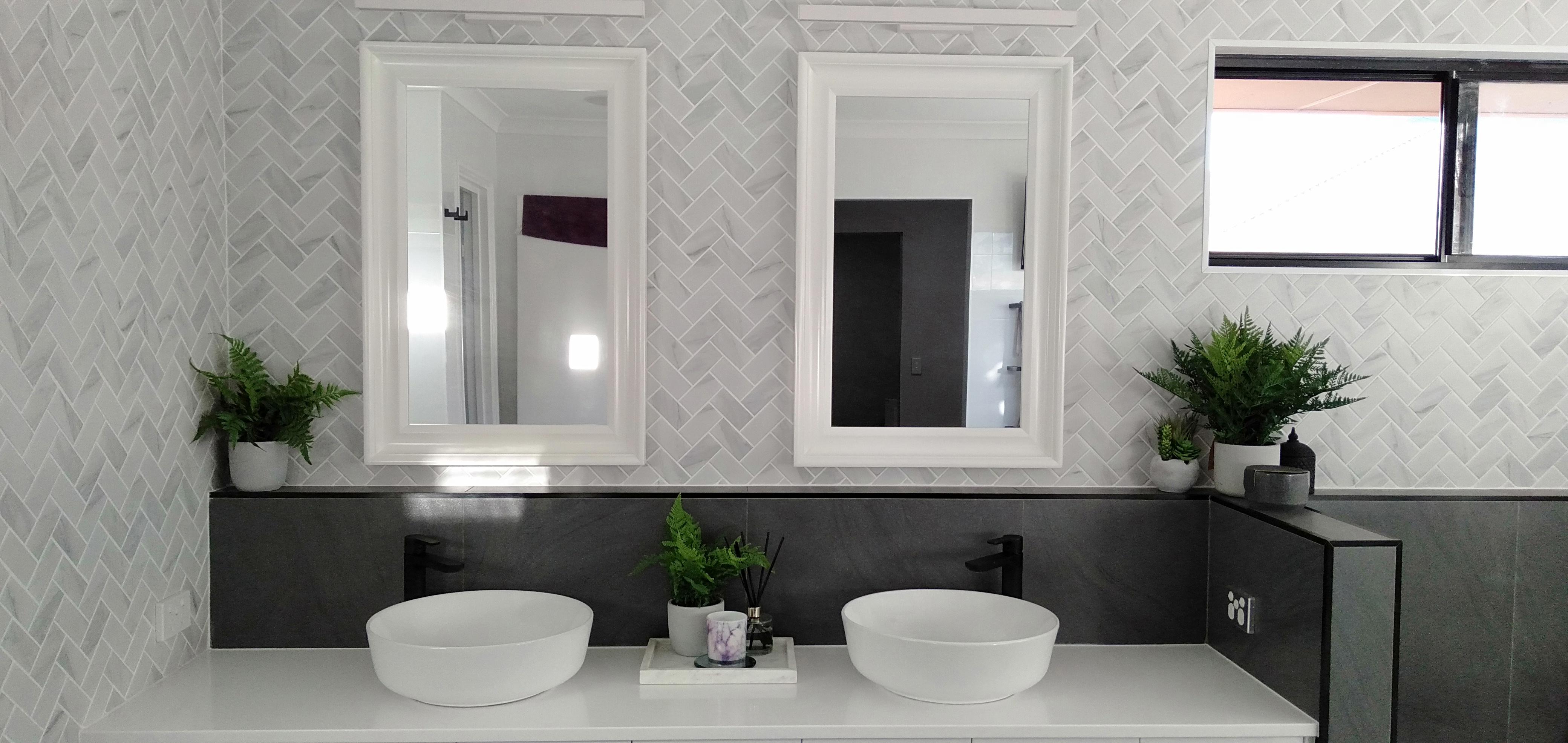 Many of us have more time to research, be inspired and get information to help us make the best choices. All of this is possible, you can browse our site, email us or ring us to ask questions, discuss your options and choices or even book a video call if you prefer.
Practicality - Freight lines are all still fully operational. Samples are usually sent with Australia Post. If you are in a hurry, let us know and we can Express Post. The majority of our orders are sent all over Australia with TNT and Northline.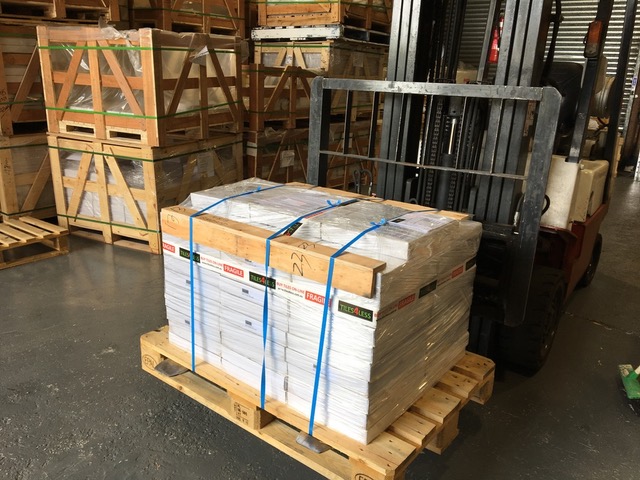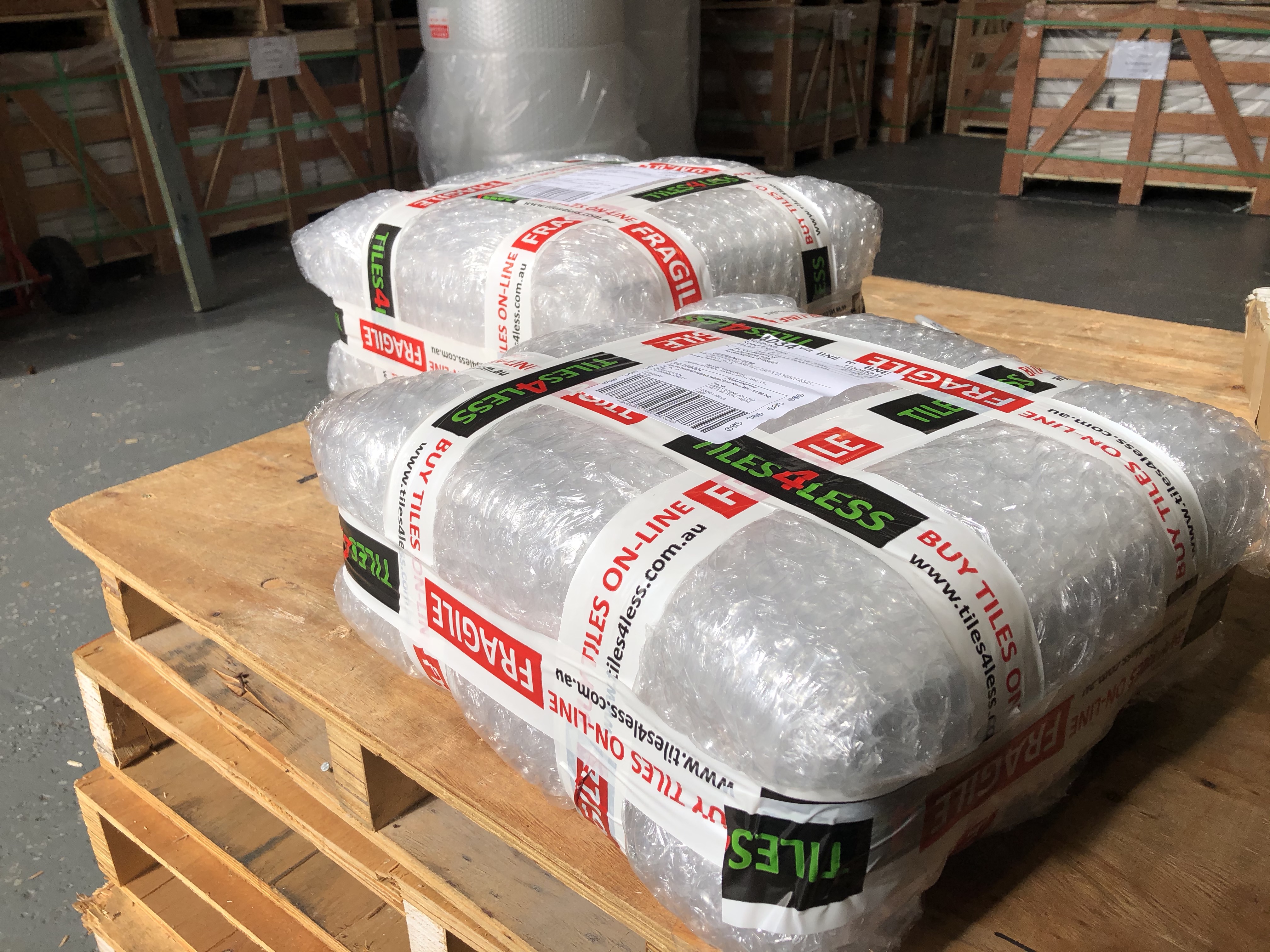 Please note we are working with a skeleton team and complying with all the health and safety guidelines for this extraordinary time that we are all living through.